Erika Teixeira
Spruce Grove, AB
---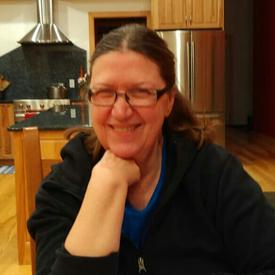 My name is Erika, and I would just like to share my story with you.

My introduction to Epicure was through a very good friend, and later upon needing more product, I found it difficult to purchase. At this point I decided to get involved with the business and became a consultant.

One of my reasons for joining this awesome company was that I wanted to enhance my cooking with seasonings that contained very little salt, as well as no additives or preservatives or MSG. Epicure has evolved over the years, giving us a product that is 100% Gluten free, and made in a nut free facility. All of this fell into the way I wished to feed my family.

Since then I have met many like minded people and find it easy to share this product with them. The love for cooking a good meal has never stopped me from encouraging new people, young mothers, friends and family to trying these products.

I encourage you to try any one of these products and to fall in love with what Epicure has to offer. These products have truly found a home in my life!